Our Clinic Staff
The lifeblood of any effective organization is not the bricks and mortar, the procedure manual, nor the organizational chart.
It's the people involved. We're proud of ours.
Joseph Douwe Rienstra, MD
Dr. Rienstra practices general medicine, which allows him to see the full spectrum of patients. He graduated from Duke Medical School in 1969 and has taught in the Preventive Medicine Department at the Medical College of Wisconsin in Milwaukee. His study of medicine, including alternative/ traditional medicine has taken him from the Mayo Clinic to India and many places in between. An active student of both pharmaceutical and natural methods, he knows the value and limitations of each and how to combine them to treat the individual needs of each patient. He loves being a doctor, singing, backcountry hiking, and his family. He goes by "Douwe," a Dutch name he inherited from his grandfather.
Although he is one of very few primary doctors not employed by his local hospital, he is married to the chairman of the Hospital Commission, Jill Buhler Rienstra.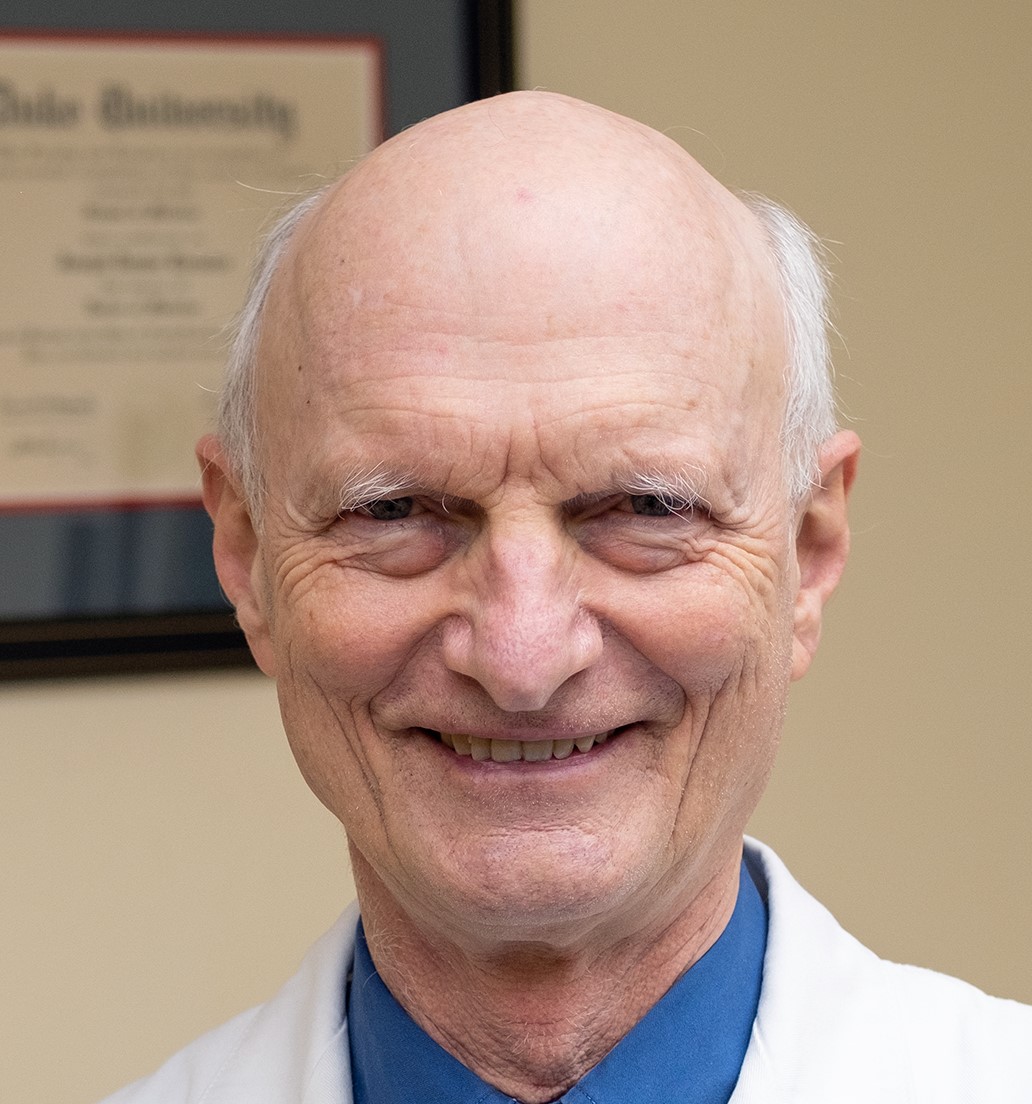 Bonnie Corra
If you've a question about the clinic, you can get the answer from Bonnie. She has been with the clinic since 1986 and is looked at as the mother of the office by other staff members. Bonnie keeps the accounts, expedites administrative issues, backs up the receptionist, and fulfills many other tasks to help Dr Rienstra operate the clinic. Although the clinic doesn't bill your insurance company, Bonnie can help you with any questions you may have regarding insurance billing and the clinic's procedures. Bonnie enjoys working at the clinic because there is always new information. "In all these years, I continue to learn a great deal about health." In addition to the academic benefits, Bonnie loves working in a small clinic that has the feeling of family and adds the personal touch to its daily business practices. When she isn't working at the clinic or being a real life mom and grandmom, Bonnie enjoys acting and cooking.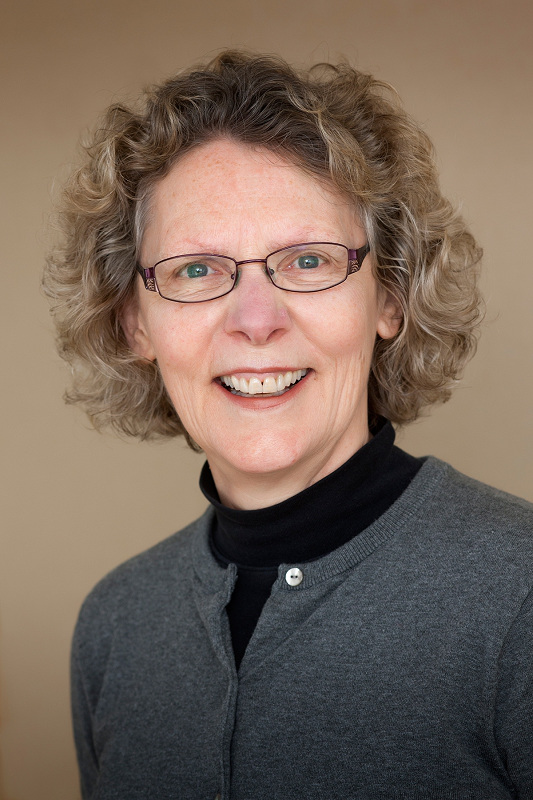 Me'l Christensen, RN
Me'l grew up in a succession of US Forest Service towns. By now she has completed enough adventures for several bucket lists. Study architecture in Greece and Egypt? Check. Peace Corps in Micronesia? Check. Backpack in Guatemala then travel the Silk Road in Asia? Check and check.
In New Mexico she built her own home out of used car tires and aluminum cans, hidden inside an adobe exterior and a solar paneled roof. With husband Seth here in Port Townsend she built another house with room for their two children, now in college. She qualified and worked as a firefighter and an EMT. Now with her nursing degree, Me'l specializes in primary care medicine, having worked at Jefferson Healthcare and now the Rienstra Clinic.
After all the moves of the earlier part of my life, I feel very rooted here in Port Townsend. In my spare time, I make and sell block printed clothing at the Saturday Farmer's market, hike, camp, paint and build yard sculptures.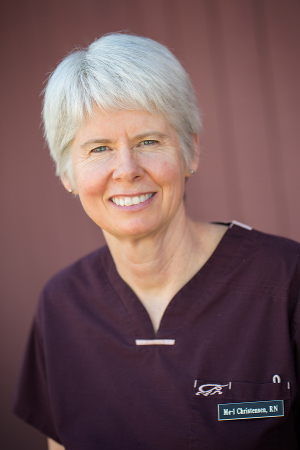 I-Kwoan Harrison
I-Kwoan's Chinese Grandparents moved to Cambodia. There her Chinese father met her Cambodian mother. He spoke five languages, showing an intelligence which incurred the murderous wrath of the ruling Khmer Rouge around the time of I-Kwoan's birth. He and her mother carried her and her 2 sisters through leech-infested swamps to Thailand, twice, being turned back the first time because sponsorship papers had not yet arrived. Newport Presbyterian Church in Bellevue provided the necessary lifeline, woven of housing, food and employment.
Her parents took her to the doctor in Chinatown for care, sparking I-Kwoan's interest in herbal treatments. She earned a degree in Early Childhood Education from Bellevue College. So she was well-prepared for a family and children, and now finds herbal remedies helpful for their occasional minor complaints! Her interest in the use of native plants for food may, in part, explain her and her family's devotion to the outdoors, to hiking, camping, biking, and sailing.
She's traveled to Finland, Estonia, China, Italy, Mexico, and Canada. She's looking forward to adding many more countries to her list!
She's always grateful for the love and hard work of her parents, whose arranged marriage never failed.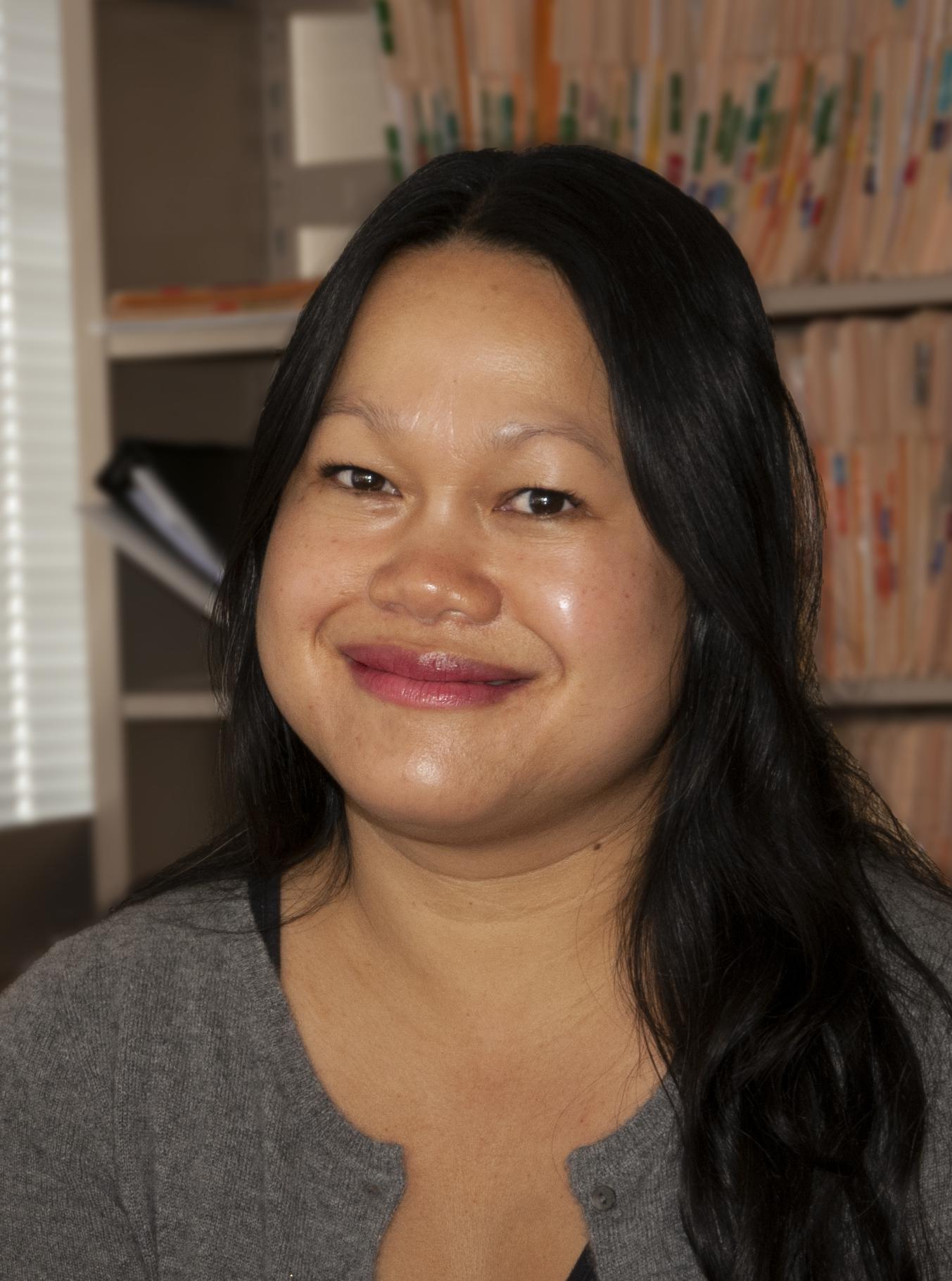 Jill Rienstra
Jill works as our back-up receptionist.
Her family's Port Townsend roots stretch back into the 1930s, though she grew up in a series of Air Force bases around the country. She worked a couple of decades as Editor in Chief of the Pacific Quarterhorse Association magazine in Sacramento, California, once interviewing President Ronald Reagan in the White House. Shortly after returning home to the Pacific Northwest, she married her childhood playmate John Buhler, gaining much experience in home care when Parkinson's slowly took his life away. She stepped in as clinic receptionist when Linda's photography business became too busy. When not at the clinic, she chairs the Board of Commissioners for Jefferson Healthcare, works with Kiwanis and AAUW, and accompanies Douwe bicycling, backpacking, and keeping in touch with family.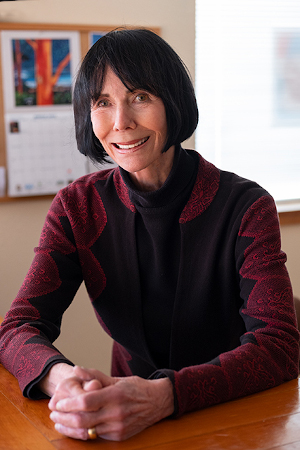 Michele Rabey, RN
Michele grew up in a military family, first in Arizona and then on the East Coast.
Her mother and sister worked in nursing, and in 1991, Michele earned her RN degree as well. She has covered the entire nursing spectrum, from the high intensity care of the medical ICU to home-based hospice. In 1999 she earned a credential as a licensed massage and bodywork therapist, and together with her partner, Sue, formed a wellness practice in North Carolina. After her son was out of the nest and safely launched, Michele returned to her beloved Southwest, serving as a home health and Eldercare Clinic nurse, then Assistant Nurse Manager, at Tsehootsoi Medical Center on the Navajo reservation. She first came to Port Townsend in late 2011, loved it more than she'd expected, and now has a home with a broad view of water, birds, sky, and Mount Rainier. Occasionally she air commutes to North Carolina for some volunteer nursing for her parents. During her leisure hours here in Port Townsend, she rambles trails and beaches with her dog, reads voraciously, progresses incrementally with the cello, and learns the flora and fauna of this beautiful corner of the country.